About MIP
Medical Equipment and Parts
Our aim at MIP is to help suppliers within the medical equipment and parts field fulfill their inventory needs. Whether it be a single part they are having trouble stocking or an entire system, we are here to help fill that gap.
Read More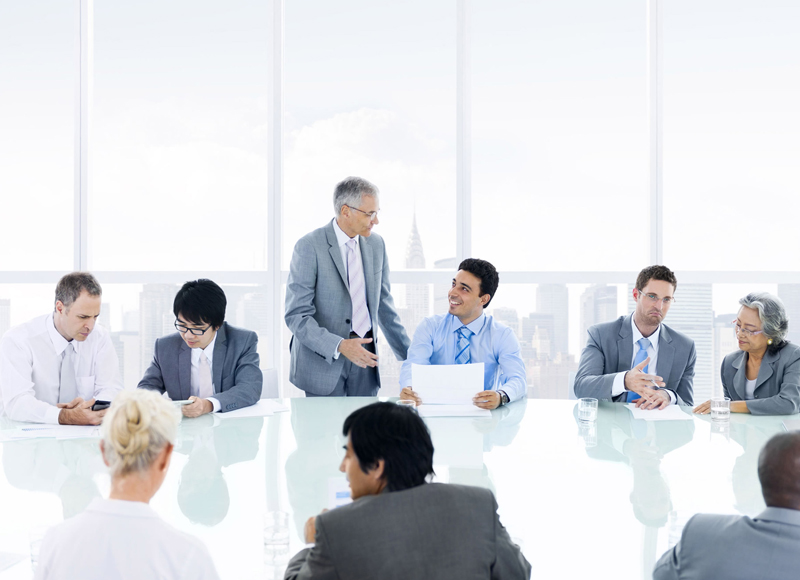 Call us today @ (330) 356-1589 or Email us
kyle@medimagingparts.com
Supplying the industry with all OEMs and modalities
Learn More
Characteristics
Characteristics for Commitment, Execution and Integrity
Commitment
MIP is dedicated to bringing all its obligations to fruition. Following through with our commitments is top priority.
Execution
Talking about a plan is not enough. We strive to put into action our customers expectations.
Integrity
It's about doing what is fair and equal for everyone involved. We strive to have the moral rectitude that allows our customers to trust in us.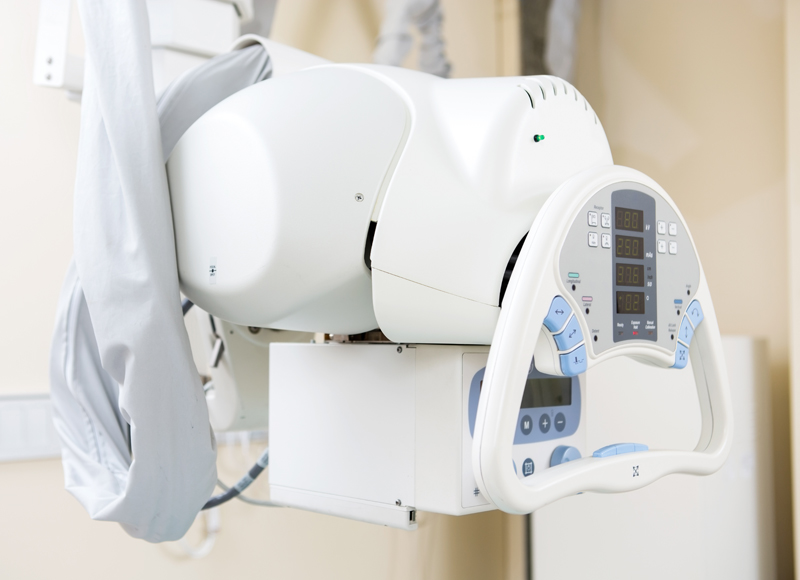 Medical Parts and Equipment
10 years of experience in the medical parts
MIP's primary area of business is in the wholesale field. We specialize in identifying the needs of medical equipment and parts suppliers and fulfilling those needs. Through strategic partnerships MIP is able to create additional revenue streams for vendors. Feel free to contact us if you are looking for any part or system. If we don't have it in stock one of our partners may be able to assist.
Medical Equipment And Parts
Feel free to contact us if you are looking for any part or system.
Contact Us
Read More
Team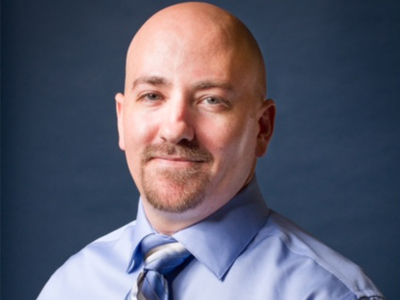 With over 10 years of experience in the medical parts and systems field Kyle has held various positions within the industry. Including those associated with the sourcing of parts, inventory, shipping and receiving, warehousing, contract negotiations, supplier relationships, technical operations, order processing, both team and departmental management, training, and standardized reporting metrics.