Medical Equipment and Parts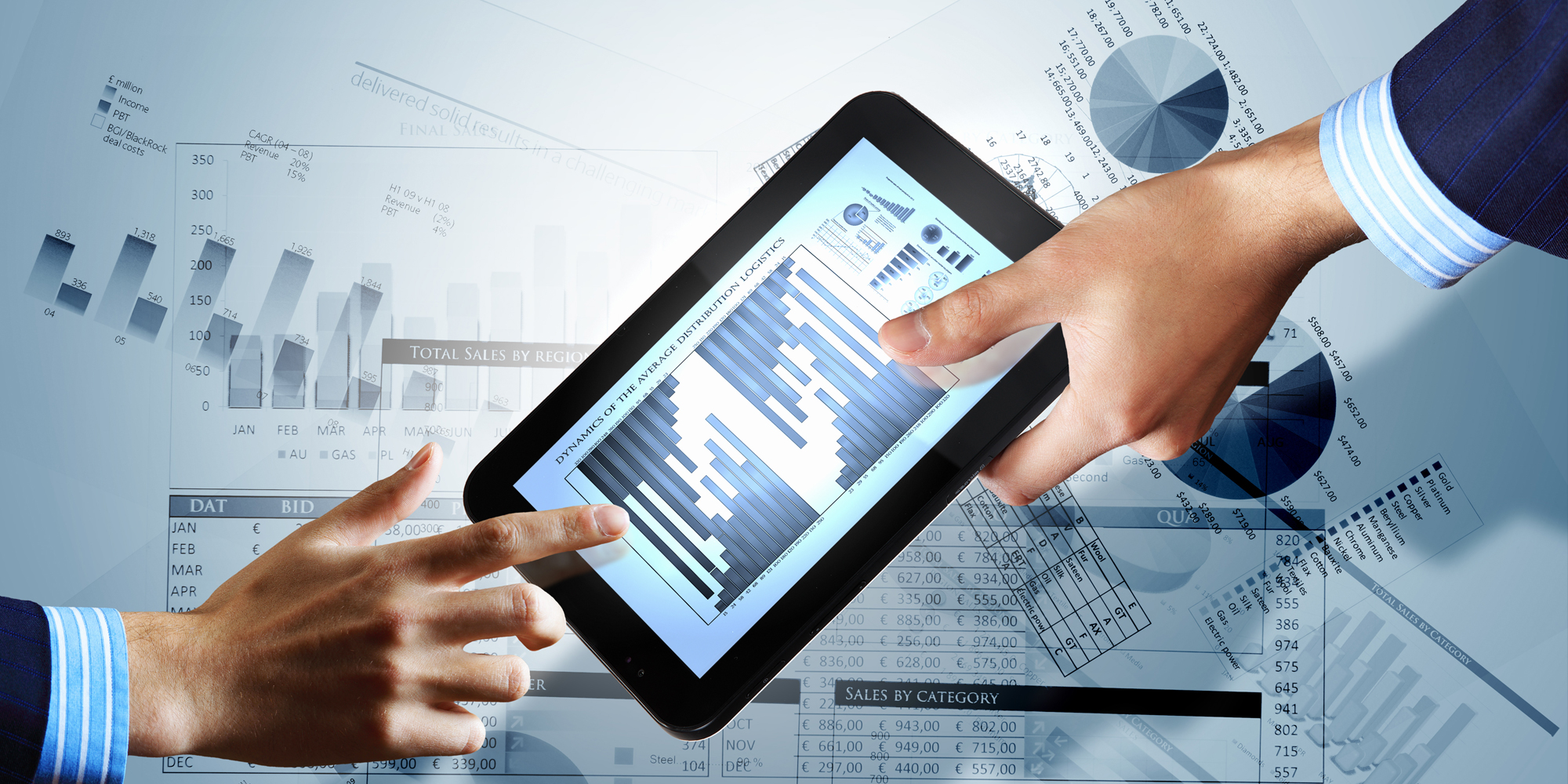 Our aim at MIP is to help suppliers within the medical equipment and parts field fulfill their inventory needs. Whether it be a single part they are having trouble stocking or an entire system, we are here to help fill that gap. We even offer part cores that we sell in bulk. If we don't have them in stock many times we can find them to replenish your repair streams. We have worked with many of the industry leaders to help in their inventory fulfillment. Please see our testimonials page.
About: With over 10 years of experience in the medical parts and systems field Kyle has held various positions within the industry. Including those associated with the sourcing of parts, inventory, shipping and receiving, warehousing, contract negotiations, supplier relationships, technical operations, order processing, both team and departmental management, training, and standardized reporting metrics.
A Word From: It has been my dream for many years to take my experience and all I've learned in this industry and put it into practice with my own company. Many people from many different places have helped contribute to making this a reality. I am very blessed to have this opportunity and look forward to coming to work every day.
I have an amazing wife, Alisha, who I've been married to for 10 years now. We have three beautiful children: Adriana, Grant, and Isaiah. They continually motivate me to work hard for them on a daily basis. They never let me forget when I may be working too hard or spending to much time at work also. I've been in the Ohio Army National Guard for almost 15 years. During that time I've made the rank of Sergeant First Class (E-7) and have had the honor of serving on 2 deployments. I am qualified as a Cannon Crew Member (13B), Signal Support Systems Specialist (25U), and as a Combat Engineer (12B). During my time in the service I have experienced and seen many things, traveled to many places and met many interesting people. I'm very very grateful for the time I have served and look forward to however many more years I continue in this service.
My family and I are very active in our church, it plays a big part in our lives. My hope is that all I do brings honor to God. I have been very blessed in my life and never want to take that for granted. This service is the one that I am most proud of.